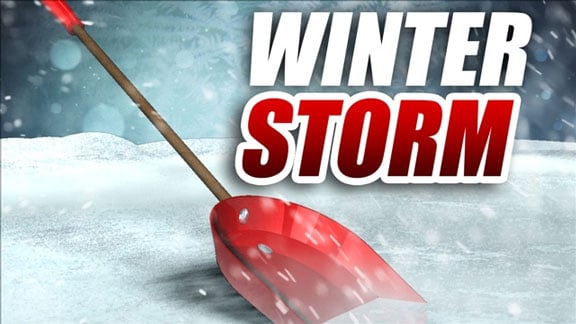 Light to moderate snow will continue this morning across the KWWL viewing area, with most of us seeing 4-8" of new snow and all of us seeing strong winds.
The winds will cause blowing and drifting that will create hazardous travel conditions today.
Winter Storm Warnings and Winter Weather Advisories are in effect today over the entire KWWL viewing area.
The heaviest snow will taper off by midday, but snow showers will continue through the afternoon. Winds will stay strong into the evening hours.