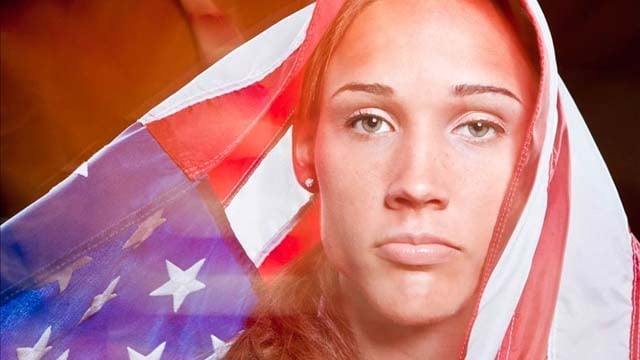 LAKE PLACID, N.Y. (KWWL) -
More controversy swirling around Des Moines native and two-time Olympian Lolo Jones. There are reports that Jones allegedly punched the stepdaughter of Tony Carlino, the former head of team USA, over the weekend in a Lake Placid, N.Y., bar.

Deadspin reported that the incident took place at 1 A.M. Saturday at Roomers night club in Lake Placid, where Jones is training with hopes of making the 2014 Olympic Bobsled team.

USA Bobsledding is investigating the incident.