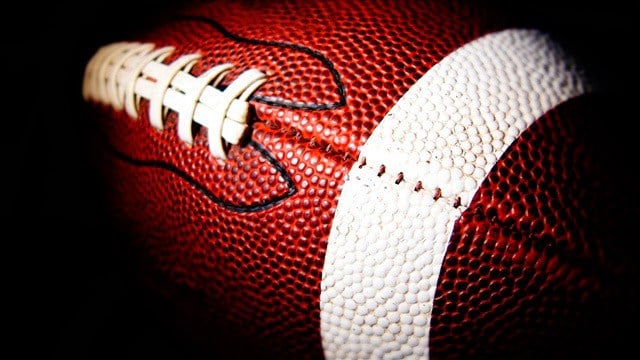 PARKERSBURG (KWWL) -
One of the shocking results from Week 0 was North Tama's 48-0 loss to Nashua-Plainfield.
This Friday night wasn't any easier for the Red Hawks, as they visited the fourth-ranked team in 1A, Aplington-Parkersburg.
The Sacred Acre and the Falcons were open for business once again at Ed Thomas Field -- and they were all business.
On the second drive of the game, Alex Johnson went 41 yards nearly untouched to give the Falcons an early 6-0 lead.
Later in the first quarter, Clint Kannegieter picked the North Tama pass and took it all the way down to the 2-yard line -- one of two picks in the first half for Kannegieter.
On the next play, Brady Frey got into the end zone to give the Falcons a 14-0 lead.
In the second quarter, the Falcons keep it rolling as Alex Johnson scored his second touchdown of the night.
Later in the 2nd, Lane Hovenga had play-of-the-night honors with a nice 47-yard run, diving for the pylon to give the Falcons a 30-0 lead.
Then, to cap the half, Cody Ryan hit Johnson with a 27-yard pass as the Falcons rolled 51-13.