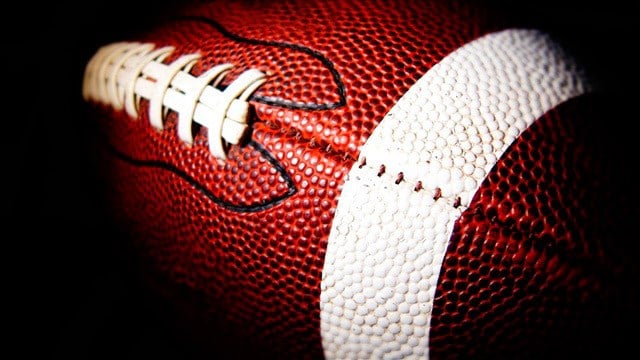 WATERLOO (KWWL) -
The Waterloo East versus Dubuque Wahlert football game started late because of the heat and ended early due to lightning strikes with the Golden Eagles leading the Trojans 7-6 in the first half.
Under new head coach Kevin Meyer, East High scored on its opening drive.

Trojan junior quarterback John Magnuson hit sophomore receiver Javon Middleton with passes of 29 and 35 yards during a six-play, 80-yard drive that took 2:22.

No details were available on when the game would be completed.