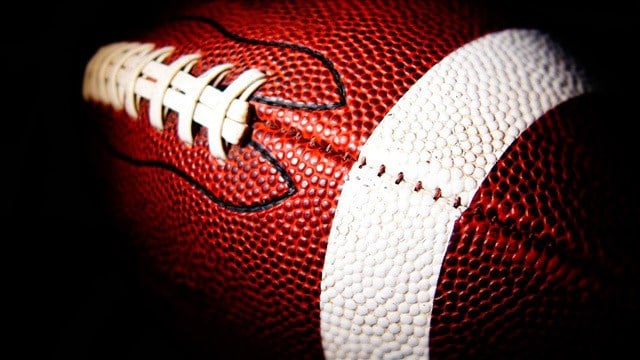 IOWA CITY (KWWL) -
Before last year, City High hadn't had a losing season since 1987 -- and they've been carrying that giant chip on their shoulder since they packed up the pads last season.
The Little Hawks were looking to turn things around this year, but they would have one of the toughest opponents in the state when Cedar Falls came to town.
City High's defense would start things off. In the first series, the defense would strip the ball and a Little Hawk would land on top of it. That take-away would lead to a 10-yard field goal, putting the Little Hawks up by three.
City High's defense was working overtime as they stripped the ball again, but their drive would stall.
It was now the Tigers' turn. Quarterback Brian Cook handed off to Eli Berregard, who rumbled his way in from five yards out.

With the extra point, the Tigers went up 7-3 in the first.
But on the very next play, City High's deep man -- No. 20, Xavier Washpun -- would show off his speed and tenacity as he broke tackles and broke for daylight.

That young man was gone, going almost the length of the field. With the extra point, Iowa City High would go up 10-7.
Though that was the score the teams took into the locker room at halftime, Cedar Falls would end up winning 14-13.