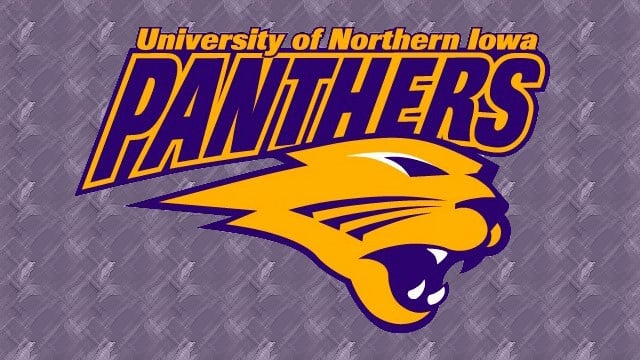 CEDAR FALLS (KWWL) -
Panther football fans will be quick to tell you that the very popular ESPN College Game Day crew was in Fargo, North Dakota two weeks too early.
The really big game is this Saturday when top ranked North Dakota State plays host to fourth ranked Northern Iowa.
The Panthers moved up one spot in the latest FCS poll following their impressive 41-6 thrashing of then unbeaten and ninth ranked McNeese State at the UNI-Dome.
Northern Iowa was impressive on both sides of the football--in holding the powerful Cowboys nearly 44 points under their 50 point a game average.
But the Panthers know this week will be different kind of challenge facing the 2-time national champions in their home stadium.
Panther tight end Sam Rohr will probably miss the rest of the season after suffering a knee injury on this play against McNeese State-- while UNI backup quarterback Brion Carnes is day to day after suffering a concussion on this touchdown run.
Kick off is 2:30 Saturday from Fargo.