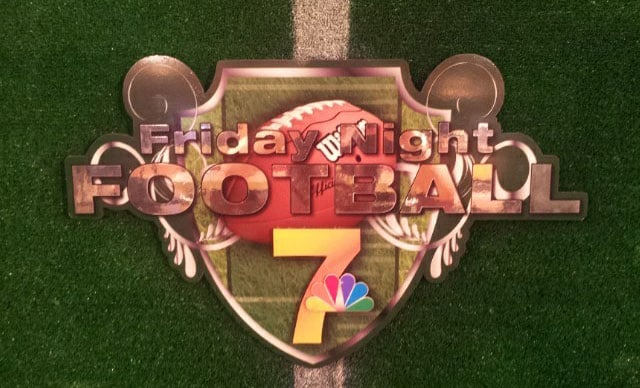 JANESVILLE (KWWL) -
In 8-man District 3, the 7-1 Janesville Wildcats closed the regular season at home against Riceville.

Janesville was running and gunning tonight -- Hunter Meyer went to Chase Thompson on a 5-yard scoring pass, making it 28-0 Wildcats early in the second quarter.

A few minutes later, Meyer finds Nick Nelson wide open behind the Riceville secondary for a 56-yard touchdown strike -- Janesville grabs a 34-0 lead.

Riceville finally gets on the board when 6-3, 245-pound Josh Krukow crashes his way in from the one, making it 34-8.

But the quick strike Janesville offense is back at it. Meyer finds Thompson again for a 52-yard catch and carry to give the Wildcats a 41-8 lead late in the first half.

It looked like Janesville might get another score on the last play of the half as Meyer scrambles and hits Jacob Hahn. Hahn looked like he would take this all the way to the pilon. But the officials say he stepped out at the one.

Janesville still rolls to a 54-14 win.