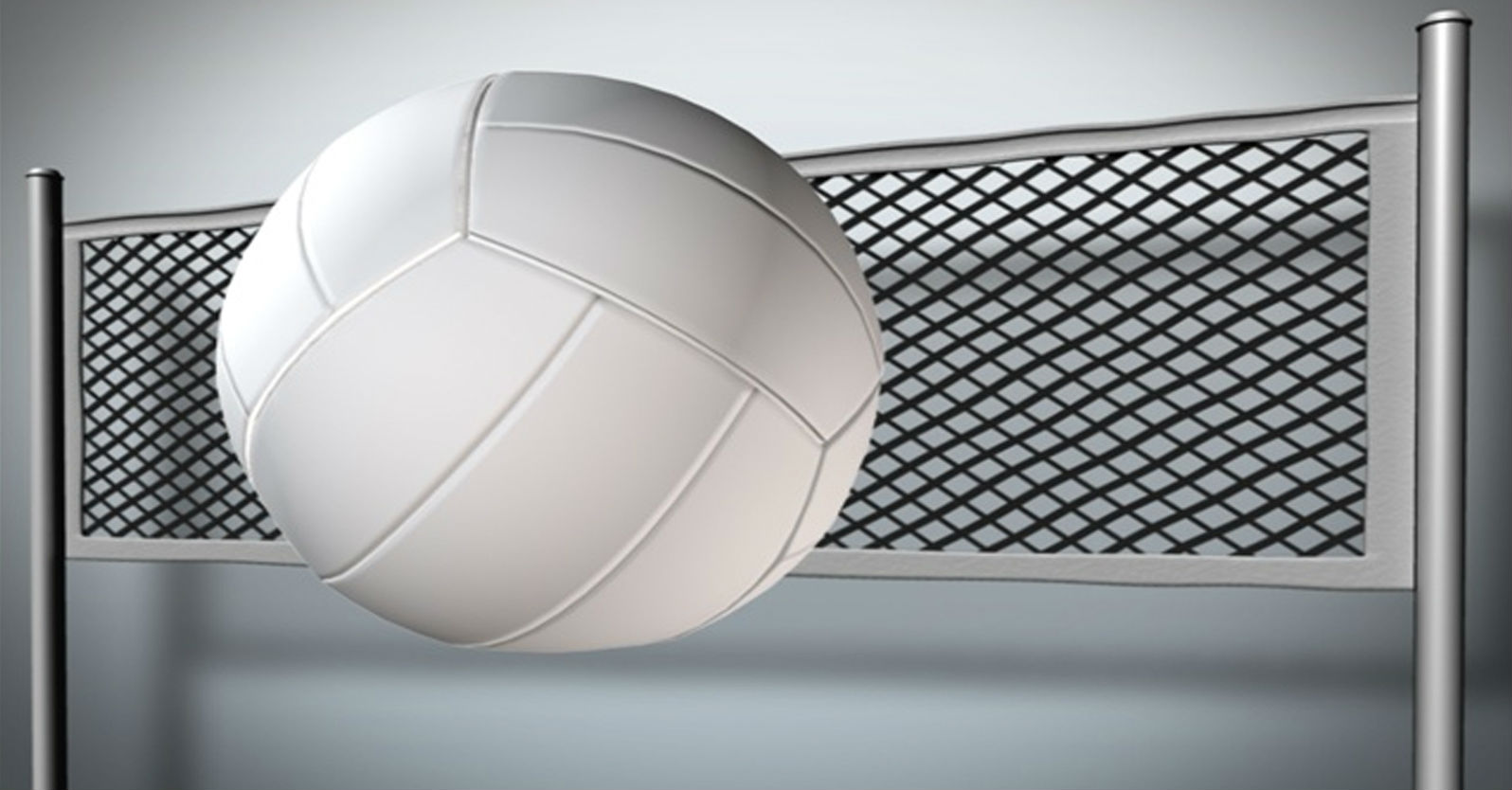 CLARKSVILLE (KWWL) -
The top-ranked Dike-New Hartford Wolverines were looking for their veterans to step it up and lead them to the state tonight in a 2A Regional Volleyball final against Denver from Clarksville.

The underdog Cyclones make things interesting in the first set. Kelsey Gebel got the kill, and Denver is hanging around.

But the Wolverines would go on a big run. Junior Brooke Morgan had the stuff to put her team up 12-10.

And then, on set point, Briana Weber finishes it off with the kill. Dike-New Hartford takes the first set 25-16.

The next two sets are not as close. Brooke Morgan ends the second set with this block. Dike-NH takes it 25-10.

In the third set it was all Wolverines. Morgan this finishes it with a kill and Dike-New Hartford gets the sweep to advance to the state tournament.

Wolverine head coach Diane Harms says it's exciting that her team has reached one of their goals of qualifying for state.