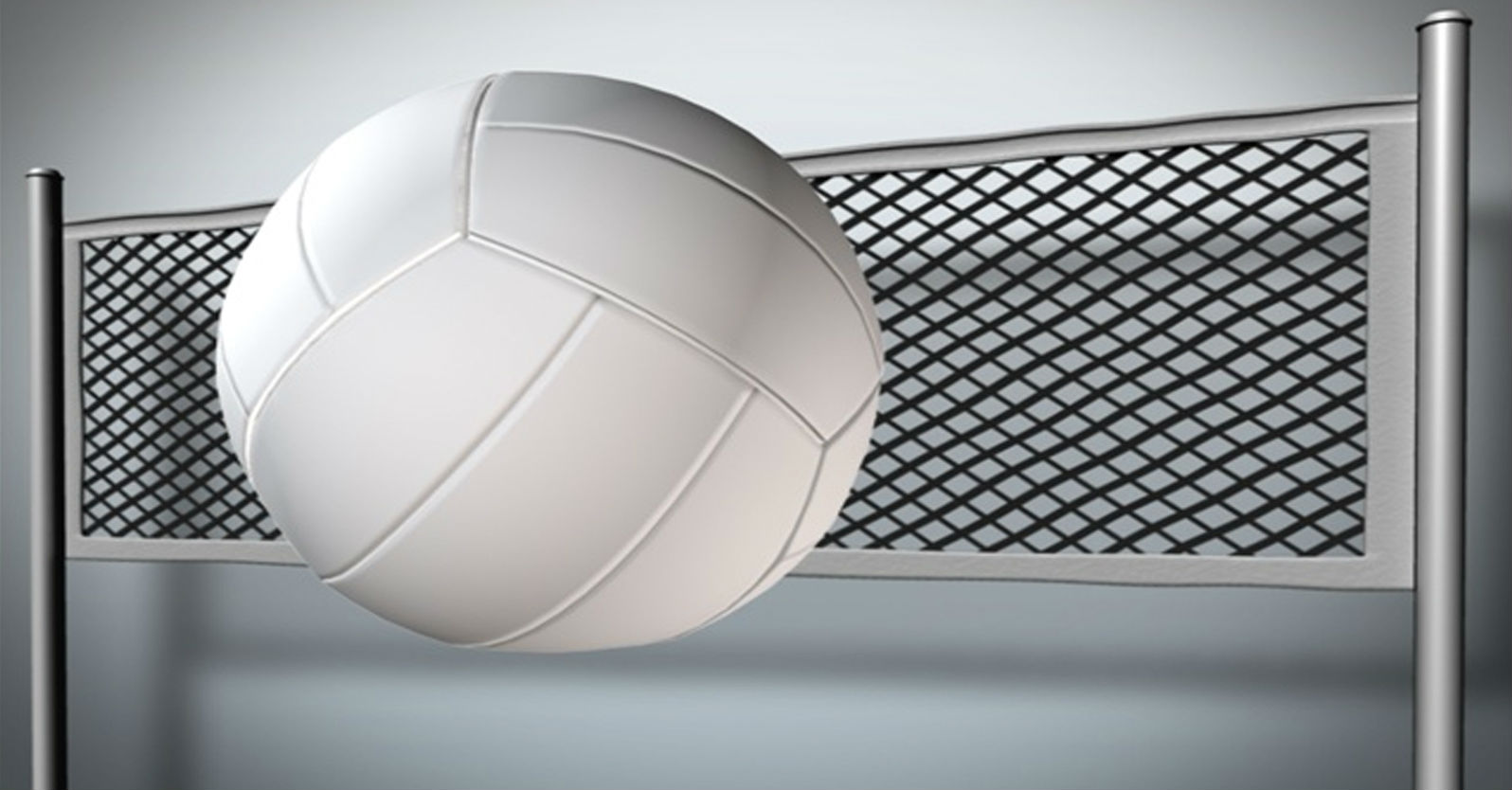 CEDAR RAPIDS (KWWL) -
Opening round action continues at the state volleyball tournament in Cedar rapids with 3A matches.

8th ranked Mount Vernon opened up against number 2 Sheldon --


And the Mustangs -- looking for the upset -- would come to play.
First set -- tied at ten -- Hannah Whitley comes up with the big kill for a one point edge --

And Mount Vernon would roll the rest of the way -- that's Maddy Hawtrey dropping the hammer -- they'd win the first 2 sets 25, 17 -- and 25 - 16 --

And the Mustangs finish it out in the third -- Whitley knocks it off the block to finish it 25, 21 as the Mustangs take down number 2 Sheldon in straight sets.