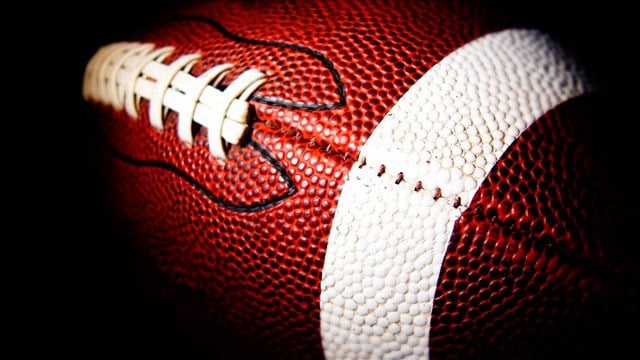 CEDAR FALLS (KWWL) -
The Iowa City Regina Regals made Iowa high school football history on Friday, winning their fourth straight championship and claiming their 56th straight win.
The Regals became just the second team in Iowa to win four straight state titles with a 35-0 win over St. Edmond, Fort Dodge at the UNI Dome on Friday.
Their 56th straight win is a new state record.