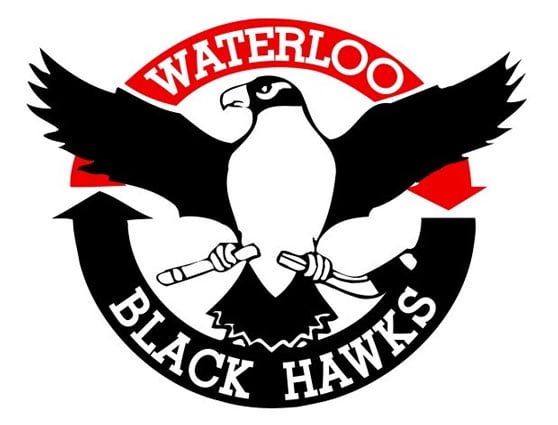 WATERLOO (KWWL) -
On the ice, the the Black Hawks hosted Eastern division-leading Team USA at Young Arena.

Waterloo started strong off the assist from Liam Picarro. Patrick Russell stuffed the net, making it 1-0 Black Hawks with just 3:40 gone.

Team USA looked to even the score, but the Black Hawks' Cal Petersen snatched Alex Tuch's shot out of thin air. It was still 1-0 Waterloo.

The Black Hawks get another 1st period goal when John Witaala set up Blake Winiecki -- making it 2-0 Waterloo.
But Team USA scored four in the second period and three goals in the third to win 8-6.