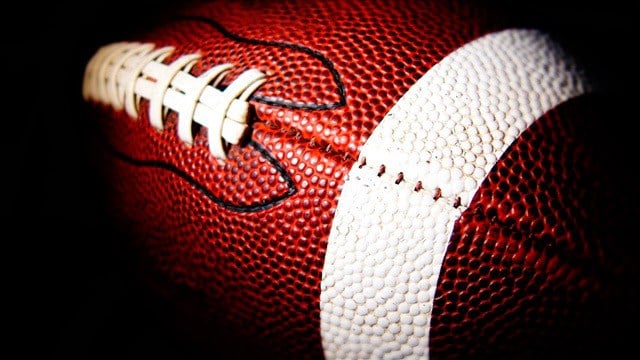 4A District 5 preserves Cedar Valley rivalries with Cedar Falls, Waterloo East and Waterloo West as those schools combine with former MVC rivals Linn-Mar, Cedar Rapids Jefferson and Cedar Rapids Kennedy.
4A District 5
Cedar Falls
Cedar Rapids Jefferson
Cedar Rapids Kennedy
Linn-Mar
Waterloo East
Waterloo West
4A District 6 has former MVC schools Cedar Rapids Washington, Iowa City High and Cedar Rapids Prairie.
4A District 6
Burlington
Cedar Rapids Washington
Iowa City High
Muscatine
Ottumwa
Cedar Rapids Prairie

4A District 7 will have Iowa City West and Dubuque Hempstead combine with schools from the Davenport area.
4A District 7
Davenport Central
Davenport North
Dubuque Hempstead
Iowa City West
Pleasant Valley
Dubuque Senior will be the only former Mississippi Valley school competing in 4A District 8.
4A District #8
Bettendorf
Clinton
Davenport West
Dubuque Senior
North Scott
Another interesting change finds Dubuque Wahlert and Cedar Rapids Xavier dropping down from competing in the 4A Mississippi Valley Conference into 3A District 4, while the two Catholic powerhouses will play against the likes of Solon, Marion, Western Dubuque, Maquoketa and Central Dewitt.
3A District 4

Central Clinton
Western Dubuque
Maquoketa
Marion
Solon
Dubuque Wahlert

Cedar Rapids Xavier