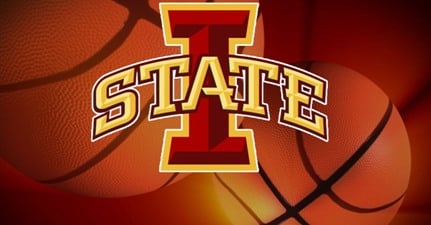 AMES (KWWL) -
Melvin Ejim had a special day. The Cyclone senior torched TCU for a Big 12 record 48 points as Iowa State defeated the Horned Frogs 84-69. It was the 4th win in 5 games for the Cyclones.
Ejim scored 30 of his 48 in the second half, hit 20 of 24 shots from the field, and grabbed a team high 18 points to pace Iowa State (18-4, 6-4 Big 12). No other Cyclone player scored more than 11. Ejim hit 2 of 2 from the 3-point line and tallied 6 dunks in the game. At one point during the second half, he scored 20 straight of the Cyclones' points.
The winless Horned Frogs were scrappy at times pulling as close as 7 points midway through the second half. However, they had no answer for Ejim who put the game away when he went on his tear.
The win moved the Cyclones in to a 3 way tie for 3rd in the Big 12.