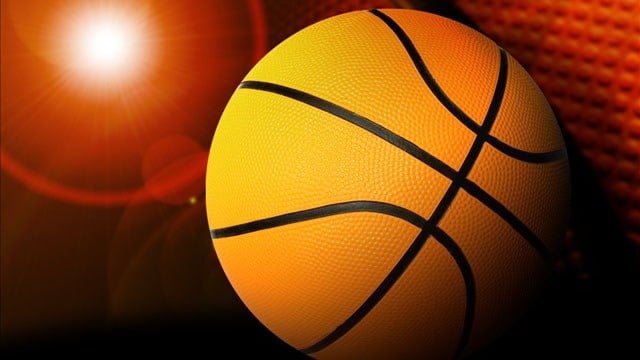 CEDAR FALLS (KWWL) -
Northern Iowa men's basketball team moved into a four-way tie for third place in the Missouri Valley Conference standings with a 72-59 victory over Illinois State in the McLeod Center on Sunday.
UNI (14-14 overall, 8-8 MVC) led from start to finish against the Illinois State (15-13 overall, 8-8 MVC). The Panthers jumped out to a 10-0 lead and did not allow the Redbirds to score until 13:30 remained in the first half.
Illinois State could get no closer than six points the rest of the way as UNI had a comfortable 40-24 advantage at the intermission. The Panthers lead was cut to nine at two times in the second half but the Redbirds could not shrink that number any further.
UNI was led by four players in double-figure scoring. Seth Tuttle tallied 18 points and nine rebounds. Matt Bohannon scored 14 points as he drained four 3-pointers. Nate Buss added 13 points off the bench and was a perfect 2-for-2 from 3-point land. Jeremy Morgan tossed in 10 points (all in the first half) and added four rebounds to go along with a block and a steal.
The Redbirds's Zach Lofton scored a game-high 24 points on 8-of-16 shooting from the floor. Reggie Lynch was the only other Redbird to reach double-figure scoring with 10 points.
UNI will honor a pair of seniors in Matt Morrison and Chip Rank on Wednesday night in the Panthers's final home regular season game of the season at 7 p.m. against Southern Illinois.