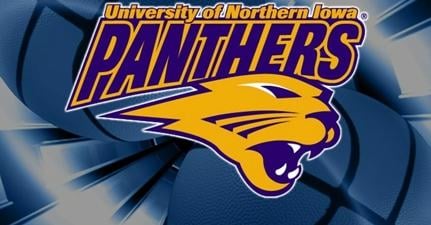 TERRE HAUTE, Ind. (KWWL) -
The UNI Panthers survived... barely. Indiana State's Jake Odum saw a last second three point attempt rattle halfway down and then out as UNI defeated the Sycamores 71-69 to close out the regular season. With the win, the Panthers clinched the #3 seed in next week's Missouri Valley tournament.
Seth Tuttle scored 22 points in the effort as UNI won their 5th game in the last 6 contests. Nate Buss recorded his second career double-double with 14 points and 10 rebounds.
UNI head coach Ben Jacobson tied Hon Nordly for the UNI school record for coaching wins with 166.
The Panthers will open up the MVC tournament in St. Louis against 6th seeded Southern Illinois on Friday at 8:30 PM.