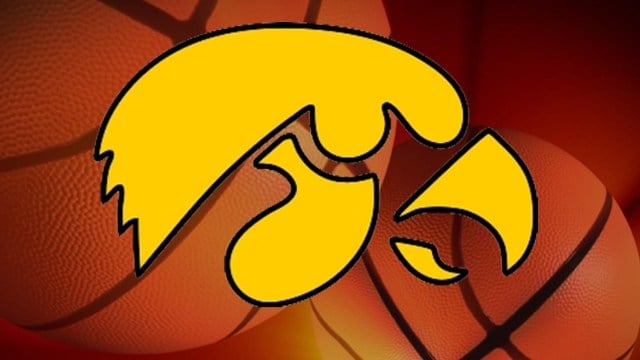 IOWA CITY (AP) -
Theairra Taylor scored 22 points, Bethany Doolittle added 21 and Iowa blew out Marist 87-65 on Sunday in the first round of the NCAA tournament.
Samantha Logic had 11 points, 10 assists and nine rebounds for the sixth-seeded Hawkeyes (27-8), who will face third-seeded Louisville on Tuesday for a trip to the Sweet Sixteen.
Iowa took control late in the first half and relied on strong shooting to advance to the second round for the second year in a row. The Hawkeyes shot 57 percent from the field and 12 of 25 from 3-point range
Emma O'Connor, Sydney Coffey and Madeline Blais each had 12 to lead the 11th-seeded Red Foxes (27-7), who were outscored 49-35 in the second half.
By LUKE MEREDITH, AP Sports Writer. Copyright 2014 The Associated Press. All rights reserved. This material may not be published, broadcast, rewritten or redistributed.
?