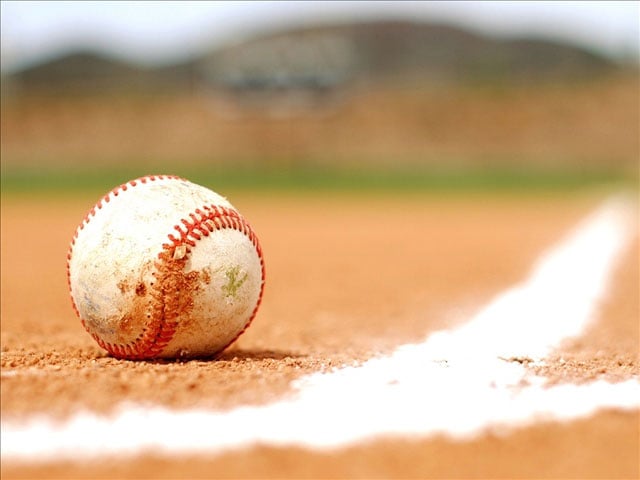 DES MOINES (KWWL) -
Fifth-seeded Roland-Story scored four runs in the first two innings to beat fourth-seeded South Winneshiek 4-1 in the Class 2A quarterfinals Monday afternoon at Principal Park.
Tyler Hovick doubled down the right field line as the Norsemen jumped out to an early 2-0 lead in the first, scoring Zach Hovick and Alex Urbanek.
Roland-Story struck again in the second, with Ben Clark and Urbanek both picking up RBI singles.
South Winneshiek scored its lone run in the fifth inning when Ryan Hagemann grounded into a 4-6 fielder's choice, scoring Jared Schroeder from third.
Alex Muhlenburg and Zach Hovick combined to pitch a five-hitter for the Norsemen. Muhlenburg (6-1) went 4 1/3 innings, giving up three walks, striking out eight and allowing an earned run.
Trever Schweinefus took the loss of South Winneshiek. Schweinefus (10-2) gave up four earned runs on eight hits, three strikeouts and a walk.
Wyatt Opperman came on in the fifth for the Warriors, pitching three clean innings.
South Winn ends the season at 34-2 after its first state tournament appearance in school history.